Top Winning CCD Bitch 2017!
C.I.B BG DK FIN GE NO NORD SWE MULTI CH DKW-18 DKW-14 NORDW-14 BISS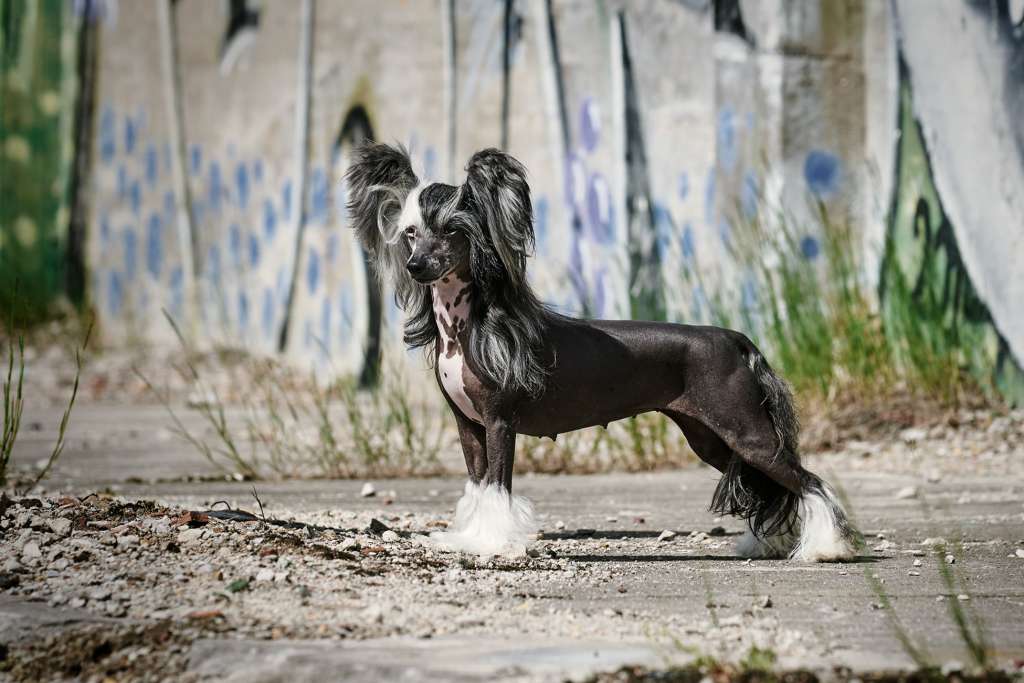 Thea is my little wild horse. She has the most amazing attitude and is very similar to her mother Chibi (MultiCh BIS Vanitonia Rumor Has It). Her construction is very nice with a correct front assembly and she got the most fabulous head and expression. Super flashy and moves with great reach and drive. I am sure that this little lady will keep on impressing us for a long time!
Born: 2011-12-18
Best In Specialty Show (Eskilstuna, CCC Swe 2019)
Group 4th (Norrköping Nordic, 2019)
Reserve Best In Show (Georgia Nat, 2014)
Best Of Group (Georgia Nat, 2014)
Best Intermediate In Show (STDA, 2013)
Best In Show 3 (STDA 2015)
Runner Up Most Beautiful Dog All Breeds 2013 Västerbotten Region/State
Nordic Winner 2014 & BOS (Lilleström INT, 2014)
Danish Winner 2014 & 2018 & BOB (Herning INT)
Multiple BOB, BOS, CACIB & CAC's in several different countries!
-2x BEST PUPPY IN SHOW (STDA 2012)
Nordic Winner 2014

Danish Winner 2014 & 2018

International Champion (C.I.B)

Nordic Champion

Swedish Champion

Finnish Champion

Danish Champion

Norwegian Champion

Bulgarian Champion

Georgian Champion