Skara SDHK 6/5-23
Breed Annika Ulltveit Moe, Group Svante Frisk, BIS Johan Andersson, BIS Junior Micke Nilsson, BIS Breeders Group Markus Gisslén
Best In Show 2, Group 1st & BOB
NORDW-22 NW-21 DKW-19 NORDJW-18 MultiCh Sweden's #1 CCD 21/20
Sirocco Go Big Or Go Home "Uma"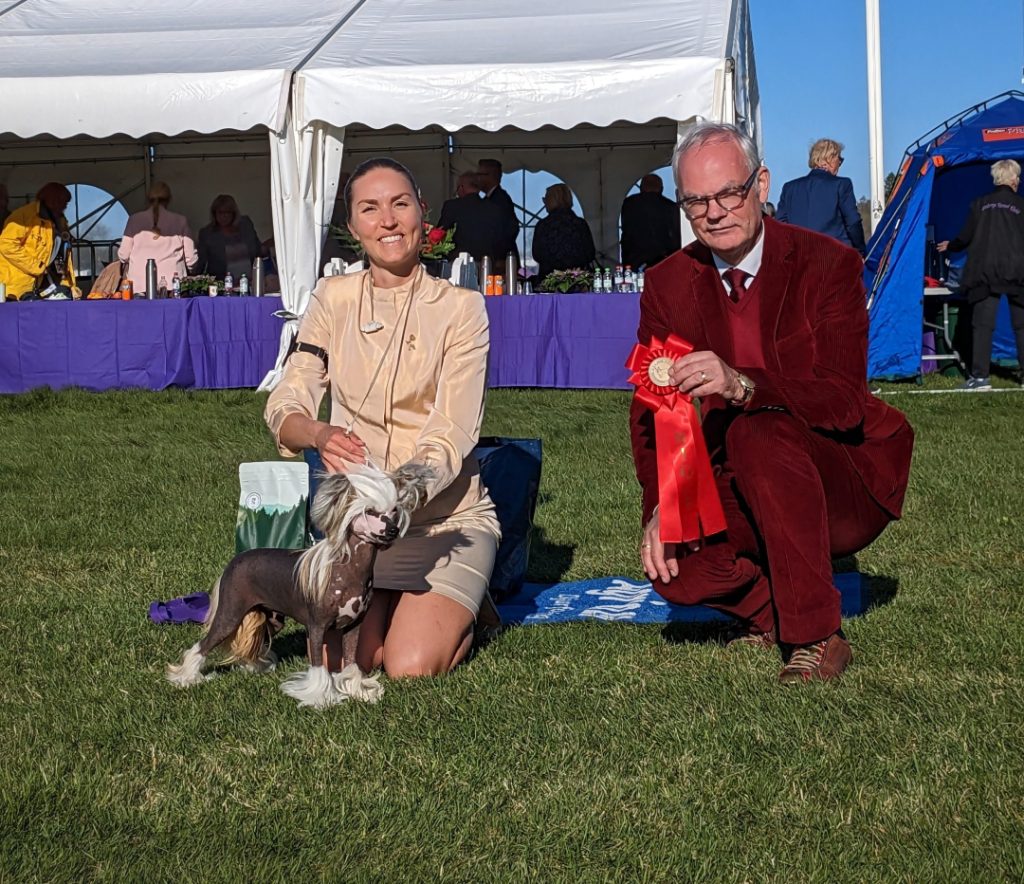 BIS 2 Junior, 2nd best bitch with CAC & BJIB
DKJCH Guldborgsund Junior Winner 23
Sirocco Rock That Bends To No Wind "Vira", congrats Erika!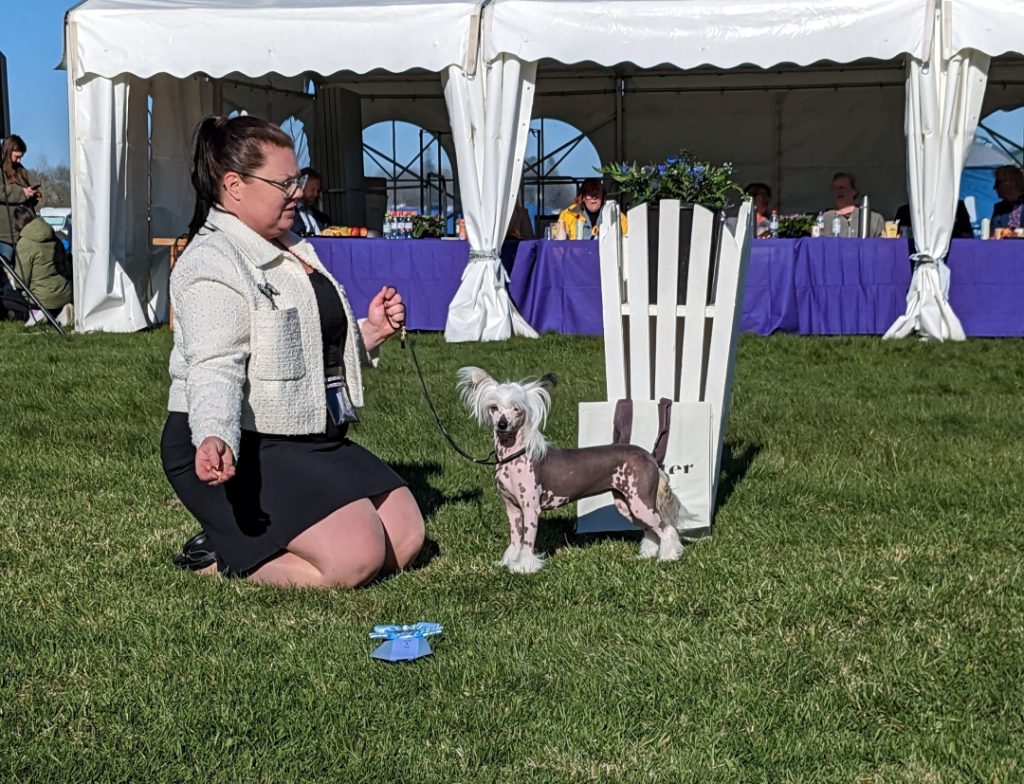 2nd best male & 2nd in champion males
NORDW-22 DKW-21 NW-21 DKW-19 NW-19 NW-18 KBHW-18 MultiCh BIS BISS Sweden's #1 CCD 22 & 17
Sirocco Lunatic Toc Tamarine "Morgan"
Winner of open bitches with CQ
NORDJW-21 DKJW-21 FINJW-21 NJW-21 HELJW-21 MultiCh
Sirocco No Lemon No Melon "Helga"
2nd in junior males with CQ
Sirocco Deeds Not Words "Melker"
Exc 4th in open males
Sirocco Infinity On The Side "Montes". Congratulations with Melker and Montes Therese!
BEST BREEDERS GROUP IN SHOW 2