Växjö IDS, Judge Darko Korosec
BEST PUPPY IN SHOW 4 under judge Annette Bystrup
BPIB Sirocco Rock That Bends To No Wind "Vira". Congratulations to Erika Thorvaldsson!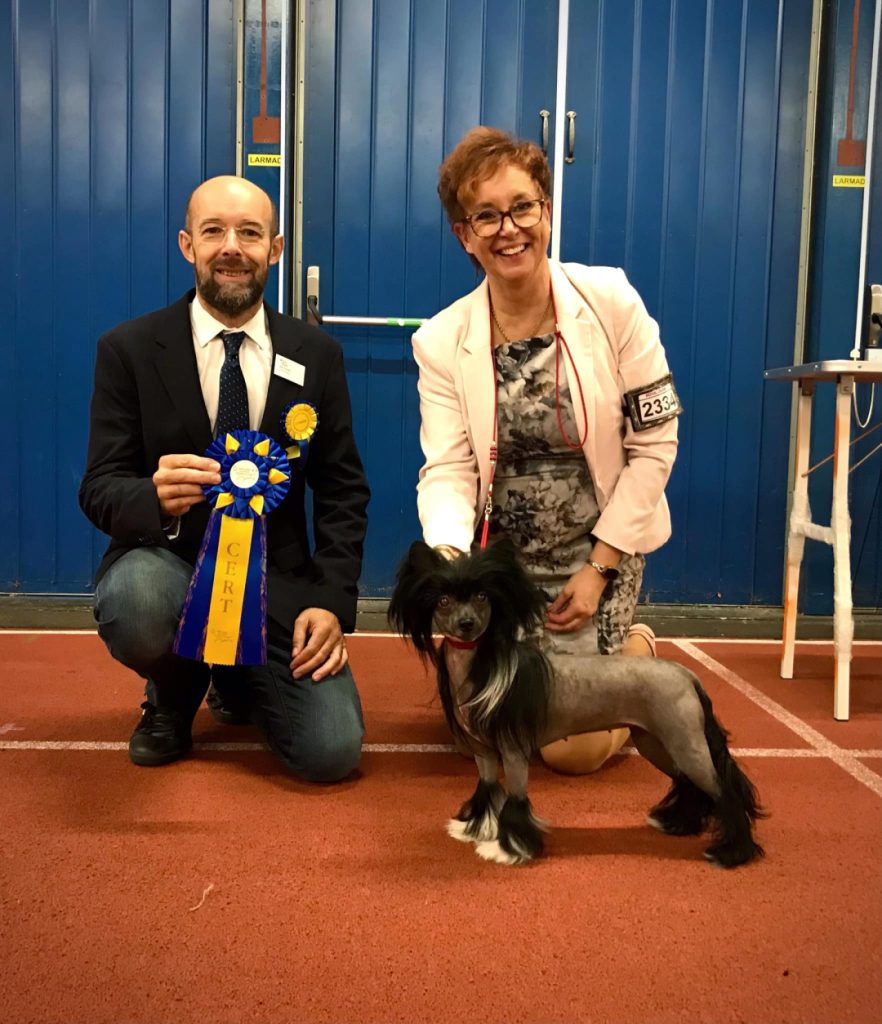 2nd best bitch with CAC and R-CACIB -> CACIB
Sirocco The Curse Of Scotland "Salta". Congratulations to Anna-Lena Fugelstad!
4th best male and 3d in champion males
DKW-21 NW-21 DKW-19 NW-19 NW-18 KBHW-18 MultiCh BIS BISS Top CCD 17
Sirocco Lunatic Toc Tamarine "Morgan"
3nd best bitch and 2nd in champion bitches
NW-21 DKW-19 NORDJW-18 MultiCh Top CCD 21/20
Sirocco Go Big Or Go Home "Uma"
Exc 4th
NORDJW-21 DKJW-21 FINJW-21 NJW-21 HELJW-21 DKJCH
Sirocco No Lemon No Melon "Helga"
2nd with HP in puppy males
Sirocco Deeds Not Words "Melker". Congrats to his co-owner Therése Blank!