Skabersjö- Malmö Sagik, Agility Jump Class x2
Frankie (Sirocco Tequila Lime Loco Time) keeps on to impress at the agility courses! Huge congrats to his human Nathalie Leijonhöf!
First round: Class winner & leg! 
Second round: 4th place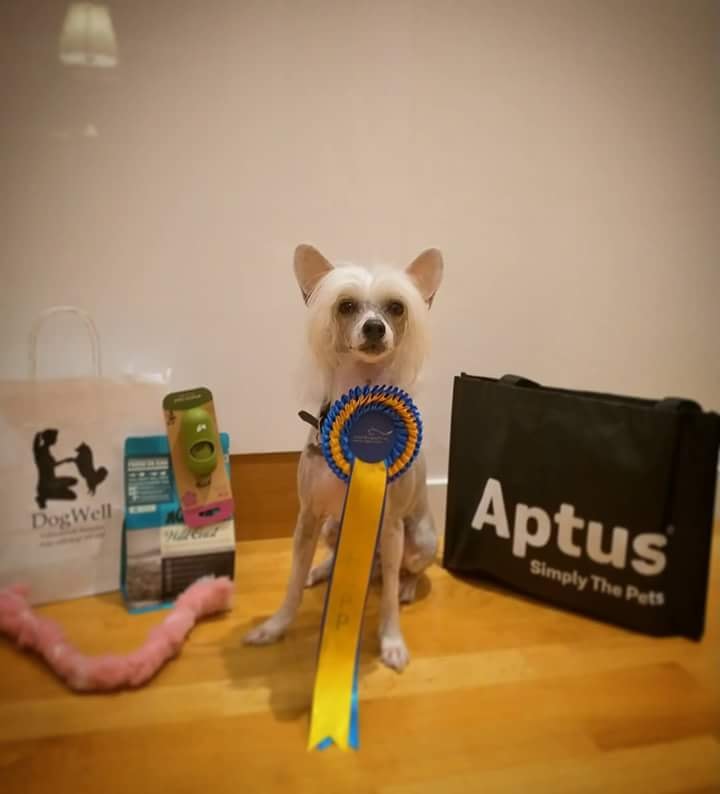 Brohoppet Malmö, Agility Jump class x2
First round: Zero faults & 5th place!
Second round: 5 faults & 8th place.