We are super proud over all owners with Sirocco dogs that take such good care of their loved ones!
RUSSIA 2013-04-28 Nat Russian Show Sochi
BOB with CAC and BEST OF GROUP! Freya (RusJCh Sirocco Broken Wings Of Sloth), congratulations to owner/handler Katerina Sharuda!
NORWAY 2013-04-27 Nat Show Letohallen
Third best male with R-CAC Leo (Sirocco Prisoner Of Pride)! Congratulations to Camilla Meyn (BoysBoys)
SWEDEN 2013-04-28 Västerås Nat Show
Excellent 4 in the open class, Rocky (Sirocco Milky Way N Gamma Ray)! Congratulations to Maria Söderström!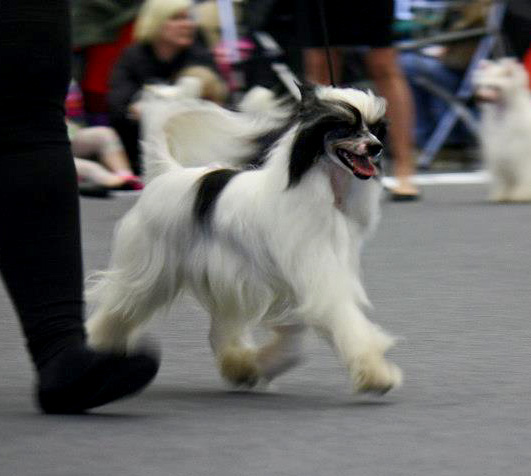 Sweden 2013-05-09 Nordmaling Match  show
BOB, BIG and BEST IN SHOW 3! Rossi (Sirocco Greedy Hands Of Man)! Congratulations to Niklas Lundberg!